16
Luxury 2009 6 bed villa- Disney rooms, pinball, great value
16 guests
|
6 Beds
|
4 Baths
Hakuna Matata Villa means "No worries" in this brand new luxury 6bed 4bath house w/private pool. This beautifully furnished & well appointed villa offers all the comforts of home incl plenty of seating while dining/relaxing & fully furnished kitchen. Theme rooms are well-planned and give your c...
Category: 6 Bedrooms Homes
17
6BR Luxury Pool Home Next2Disney
14 guests
|
6 Beds
|
4 Baths
Spread out and enjoy your very own sunny 6-bedroom, 4-bathroom pool home in the 5-star Windsor Hills Resort. Windsor Hills resort is the newest and closest resort community to the Walt Disney World, only 3 miles away! With charming, elegant design and decor, this luxurious home accommodates 14 pe...
Category: 6 Bedrooms Homes
18
Luxury Disney Vacation Villa
14 guests
|
6 Beds
|
4 Baths
Our six bedroom and four full bathroom luxury vacation house is located in the # 1 overall rated Vacation Resort of Windsor Hills, which is situated in the Orlando Kissimmee area. Windsor Hills Resort was built in 2005 and is considered by many guests and travelers to be the best overall vacation...
Category: 6 Bedrooms Homes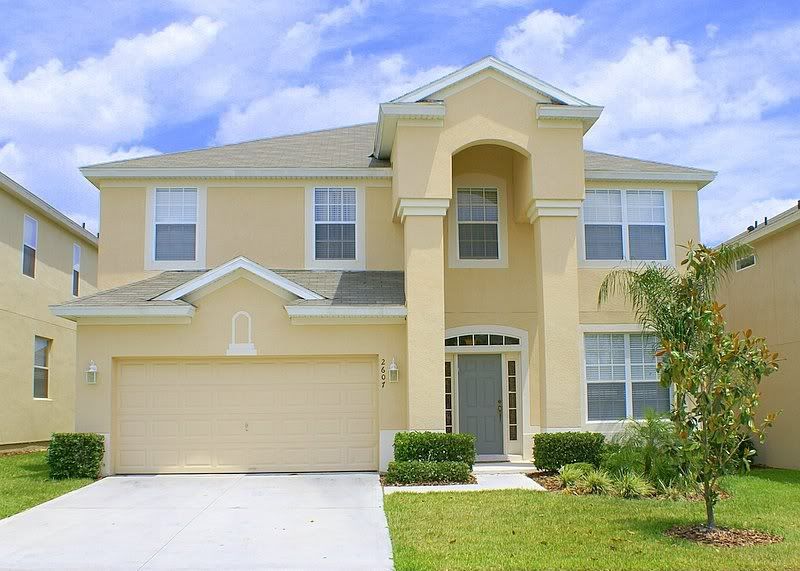 14 guests
|
6 Beds
|
4 Baths
If you are looking for a luxury vacation rental near Disney that feels like home, then our Villa is right for you. This privately owned, luxuriously and elegantly furnished, 6 bed/4 bath fully air conditioned Villa is located directly opposite the children's castle play area within Windsor Hills ...
Category: 6 Bedrooms Homes
20
Disney Adventure Villa with 6 bedrooms 4 full baths sleeps 16
16 guests
|
6 Beds
|
4 Baths
Disney Adventure Villa features 3500 square feet of luxury living space with 6 bedrooms and 4 bathrooms, which can accommodate 16 comfortably. Our southwest facing screened in swimming pool with hot tub and a covered patio area is perfect to watch the sun set. You can BBQ on our gas grill whil...
Category: 6 Bedrooms Homes
21
Luxurious 6 Bedroom South-West facing Pool/Spa, Games Room, Wifi
13 guests
|
6 Beds
|
4 Baths
Our Luxurious Villa features: • 6 bedroom 4 bath 2,812 sq feet • 2 King Master bedrooms, 1 Queen bedroom, 1 Double bedroom and 2 Twin bedrooms • Sleeping a total of 13 with our available rollaway bed • Listed by our Property Manager as a "Global Grand Collection Home", an exclusive lineup of ...
Category: 6 Bedrooms Homes
199 Sites In Our Database
41hits -Reset every 720 Hours (30d)
Last Reset: 30.09.2017 20:01 ART / Next Reset: 30.10.2017 20:00 ART
Last Updated: 22.10.2017 6:32 ART / Next Update: 22.10.2017 13:56 ART
Edit/Stats | Search |
2003-2016
www.windsorhillsrent.com
All rights reserved
This site advertises rentals located in the Windsor Hills Resort in Kissimme, Florida. This site is not run by Windsor Hills and has no official affiliation with the Windsor Hills Resort. No comments or information presented on this site is represented by the Windsor Hills Resort, its staff or any of its Home Owners Associations.
Privacy Policy