16
Pooh's Palace: Beautifully Updated! New Star Wars Game Room! Watch Fireworks from our pool!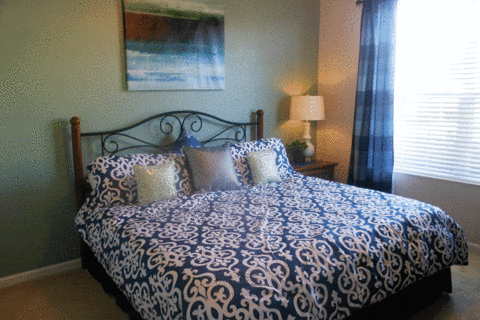 10 guests
|
5 Beds
|
5 Baths
Welcome to our luxury Disney Orlando vacation home. Our Disney Vacation home is a spacious and luxurious 5 bedroom/5 bathroom home situated on a premium lot in the newest section of Windsor Hills. We update our home at least every year, renewing furniture, linens, bedding and decor. In March 20...
Category: 5 Bedrooms Homes
189 Sites In Our Database
9hits -Reset every 720 Hours (30d)
Last Reset: 13.02.2019 18:12 ART / Next Reset: 15.03.2019 18:11 ART
Last Updated: 17.02.2019 8:48 ART / Next Update: 17.02.2019 16:12 ART
Edit/Stats | Search |
2003-2016
www.windsorhillsrent.com
All rights reserved
This site advertises rentals located in the Windsor Hills Resort in Kissimme, Florida. This site is not run by Windsor Hills and has no official affiliation with the Windsor Hills Resort. No comments or information presented on this site is represented by the Windsor Hills Resort, its staff or any of its Home Owners Associations.
Privacy Policy